(Adding categories)

Line 14:
Line 14:
 

[[Category:Overpowered]]

 

[[Category:Overpowered]]

 

[[Category:Unfinished Pages]]

 

[[Category:Unfinished Pages]]

 
+

[[Category:Female Characters]]
---
Revision as of 19:12, 8 February 2014
Roxie (Real name: Roxie WOLF) is one of the main characters in Power Animals.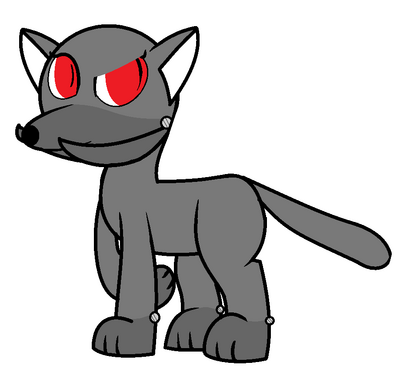 Personality
Roxie is very loyal and smart. She is a bit overpowered, like Ender-Stevie. Her metal bones hurt her, which is one of her flaws.
Appearance
Roxie is half machine, and half wolf. This includes metal bones, metal paws, metal jaw, and metal claws. She has red eyes and is gray in color.
Trivia
She is the second OP character in the series. The first was Ender-Stevie.