Create the page "Location" on this wiki! See also the search results found.
Results for "Location"
The Creepy Place is an unnamed

location

where Emotionless likes to live in. The Creepy Place looks like the AnimalVille, but it has a dark sky with trees and grasses around. But no caves or

The crossover state is a

location

in the series. All crossover characters live here Other crossovers

A

location

of Power Animals. It is a place where Kyuko and Chūjitsuna were born. Trivia[] the Dark Mansion is based off of Scarlet Devil Mansion, which it is from Touhou Project.
Related Community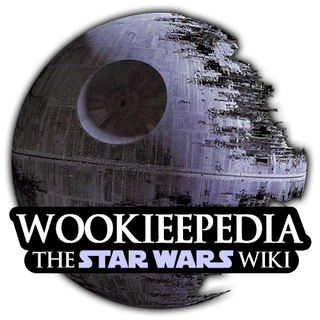 movies
100K
Pages

100K
Images

1
Video
Wookieepedia is a wiki-based online encyclopedia that contains detailed information about the Star Wars universe, including movies, books, video games, characters, locations, technology, weapons, vehicles, and everything in between. Founded in 2005, Wookieepedia has over 175,000 articles, covering everything from the…
View More Wikis