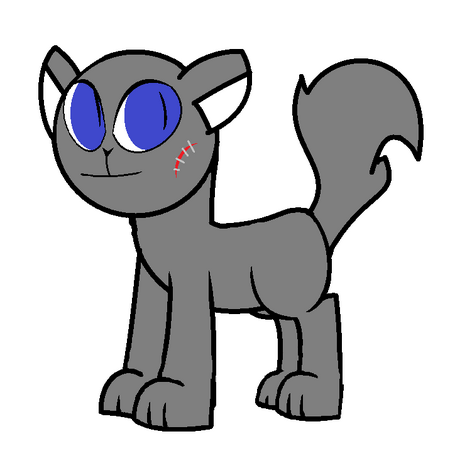 Appearance
Edit
Storm is a supporting charcterr in power Animal Dark Gray Fur , blue eyes and a scar on his cheek
Personality
Edit
He tends to make impulse choices and strongly love Luna and from the pack of stars is very jealous of Tornado and get along with Snowy And at first had a crush on her and hated Luna but soon the two fell in love . Despite his death he treat Dew like his own . has a fear if water . He meet Snowy when she about 20 in wolf years and Luna when she was 23 in wolf years . Sadly he fell in the ice along with Luna . when he died he was welcomed by Star the founder of the pack of Stars . when he Welcomed Snowy to the pack of stars Silver/Sombra got jealous of Storm until he admitted that he was sad the Luna dated Tornado . He often Visits Dew in her Dreams to give Dew advice .
Community content is available under
CC-BY-SA
unless otherwise noted.